End of Life Planning Workshops and Events
UPCOMING EVENTS
Details about event locations will be given to interested individuals.
Reading Discussion – The Problem of Alzheimer's by Jonathan Karlawish
Living Well, Dying Well Book Discussion
Wednesday, November 17, 2021, 5:15-6:45 pm
Princeton, NJ – in person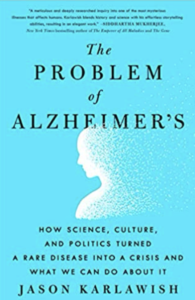 Every other month on the third Tuesday (fourth this month!), join friends old and new to discuss a work of non-fiction, memoir, or maybe even fiction on a topic that is related to aging, caregiving, death, and dying.
This month, we will be reading and discussing The Problem of Alzheimer's by Jonathan Karlawish, which is "part case studies, part meditation on the past, present and future of the disease." From discussing the road from little known illness to prevalent diagnosis, the book talks about what could have been done earlier by the medical industry as well as what individuals can do now to prepare for a life that will likely be touched by Alzheimer's in some way. RSVP to find out more about our in-person gathering.
Discussion Leader: Leslie Rowley
You can find the book at your favorite online retailer or brick and mortar bookstore.
Welcome to Hereafter Partners
Online Webinar
Thursday, November 18, 2021, 12-12:30 pm Eastern
Online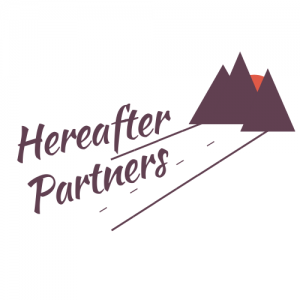 You've been thinking you and your loved ones should "get your stuff together" but it's always been easier to put it off. Come learn what we mean by end of life planning, what your EOLP readiness profile is, and what small steps you can tackle TODAY to begin to put your mind at ease. RSVP to get the link to the free Zoom session.
Webinar Leader: Leslie Rowley