We Have Resources For You
Are you ready to dive right into your own end of life planning?
Are you trying to find the right way to approach an older loved one about their end of life readiness?
Or are you so scared to death of death that you're not quite sure why you're here?
Wherever you are on your end of life planning journey, Hereafter Partners wants to provide you with the resources that will move you one step farther along and one step closer to greater peace of mind.
READINGS
Not quite ready to dive in?
Often the first steps in confronting something that seems scary or overwhelming is to read about it.
Getting Comfortable with Death & Dying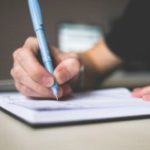 The Nuts and Bolts of End of Life Planning
WORKBOOKS & COURSES
You're ready to take action!
Start to tackle items on the end of life planning "to do list" with our guidance at your own pace.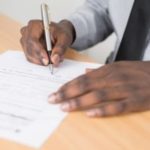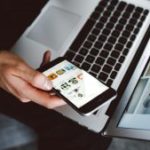 COACHING & ACCOUNTABILITY
You've tried before but you just get stuck.
Individual or group coaching sessions help you over the bumps in the road and keep you on track to get everything in order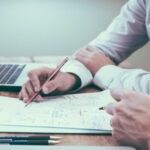 GROUP WORKSHOPS
Are you part of a group that could benefit from tackling End of Life Planning together?
Our workshops are suitable for groups of any size and any age, including students, co-workers, congregations, communities and families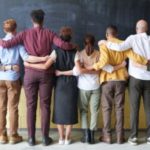 Single Sessions and Multi-Day Modules
DOULA SERVICES
Are you or a loved one actively facing death?
A trained End of Life Doula can support individuals and families as they work through and accept the process of dying and help them fulfill their ideas of an optimal death. If you need this additional support as you navigate this journey, we can affirm you are not alone.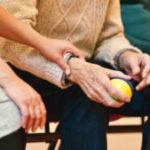 Meaning Making and Family Support at Death